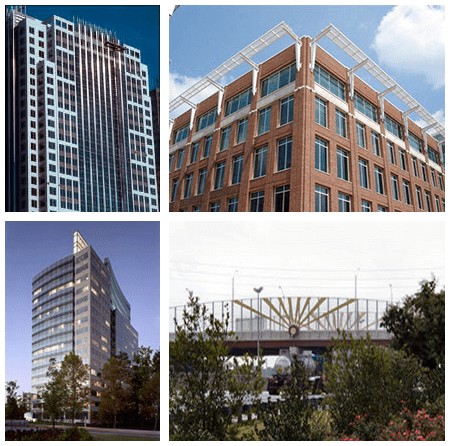 We've chosen some projects that are representative of our work to provide specific examples for your review. You may notice that this page and our "products" page are arranged in the same categories. Our goal is to talk a bit more in depth about the technology and design on the "products" page by presenting examples of our work.
We would appreciate the opportunity to provide more specific information on any of our projects. Call us today for a quote on your next project.
The following represents market segments where we do most of our work. If you don't see what you are looking for, please contact us – we would appreciate the opportunity to speak with you about your project's specific requirements.