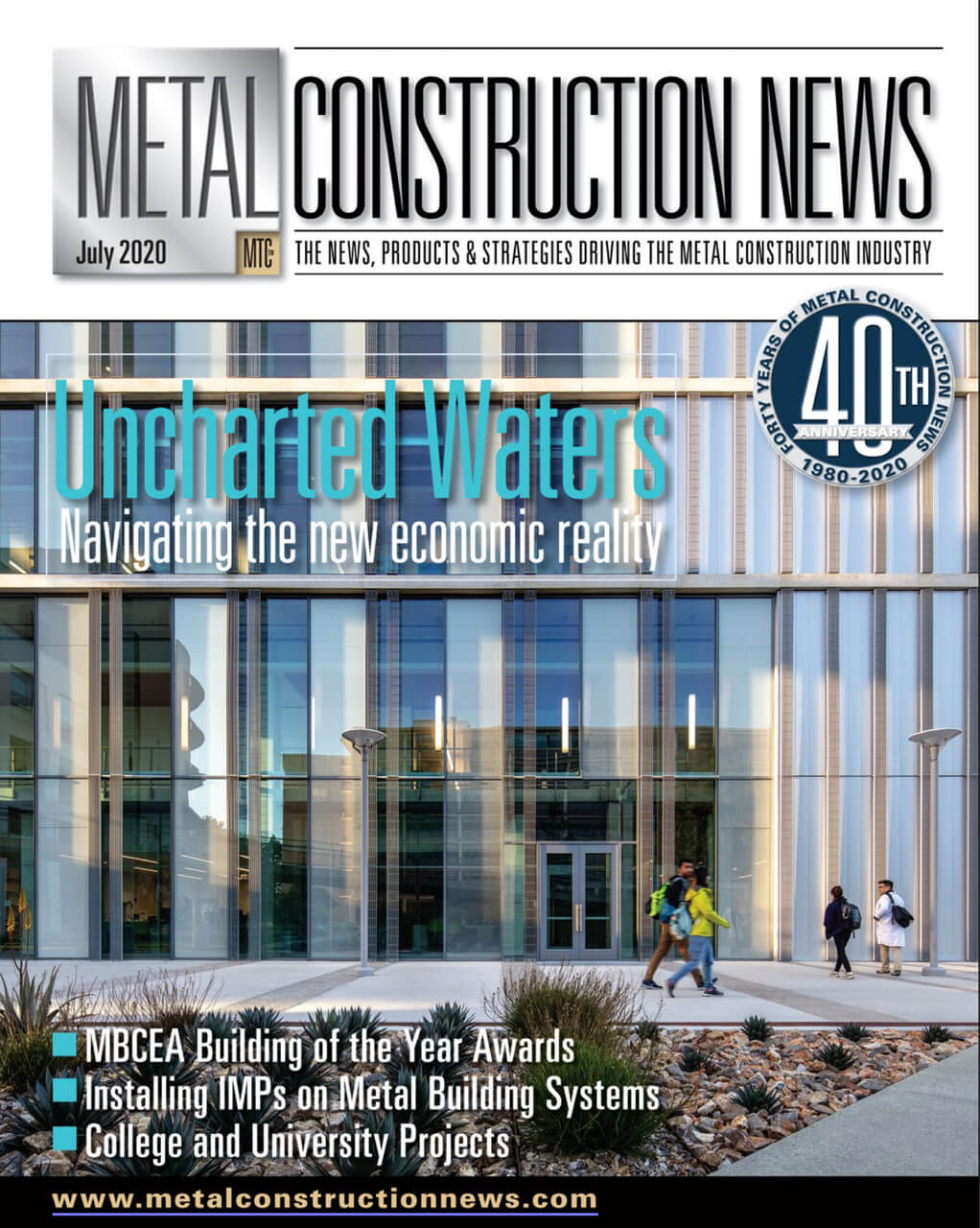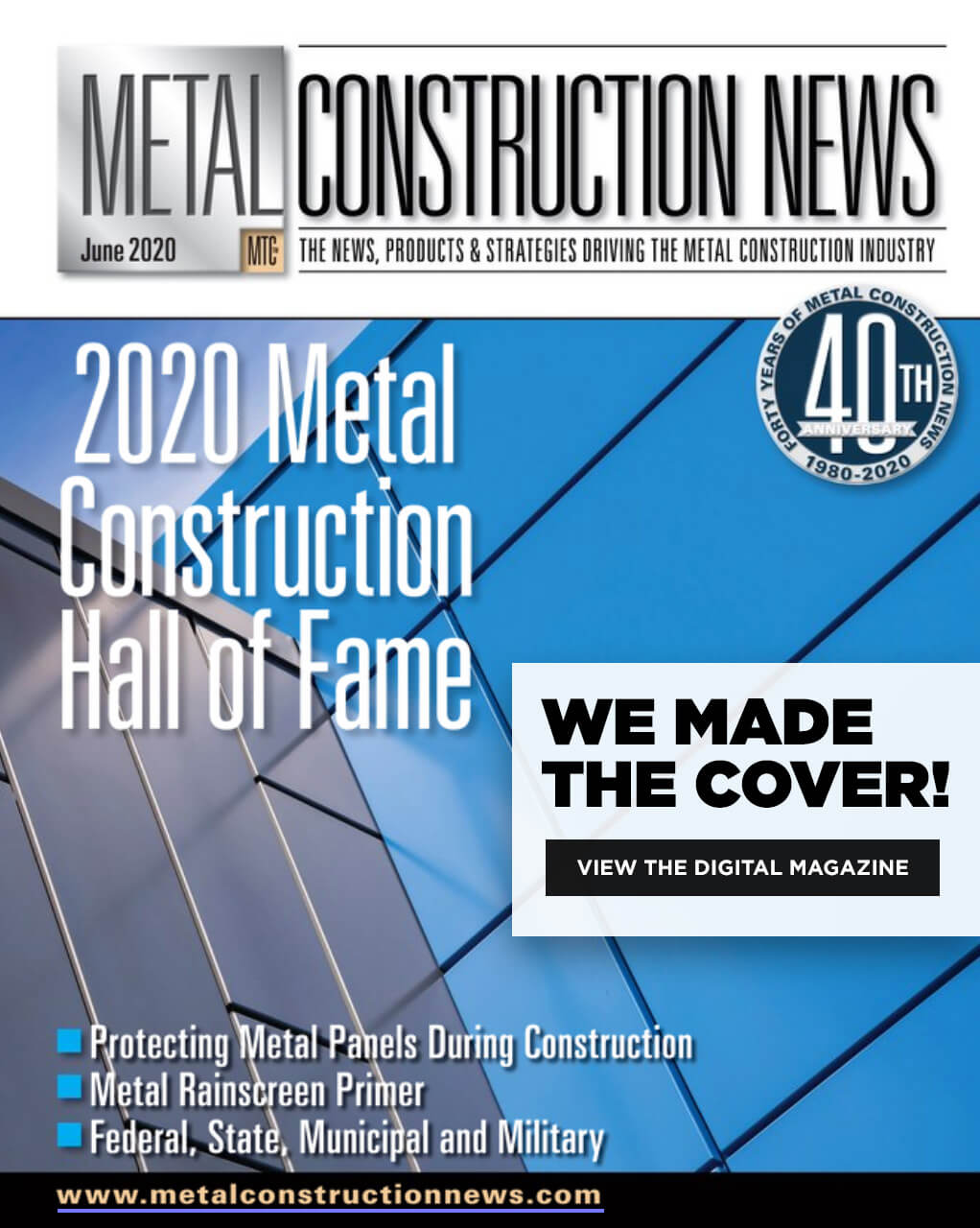 February 2019 | digital.metalconstructionnews.com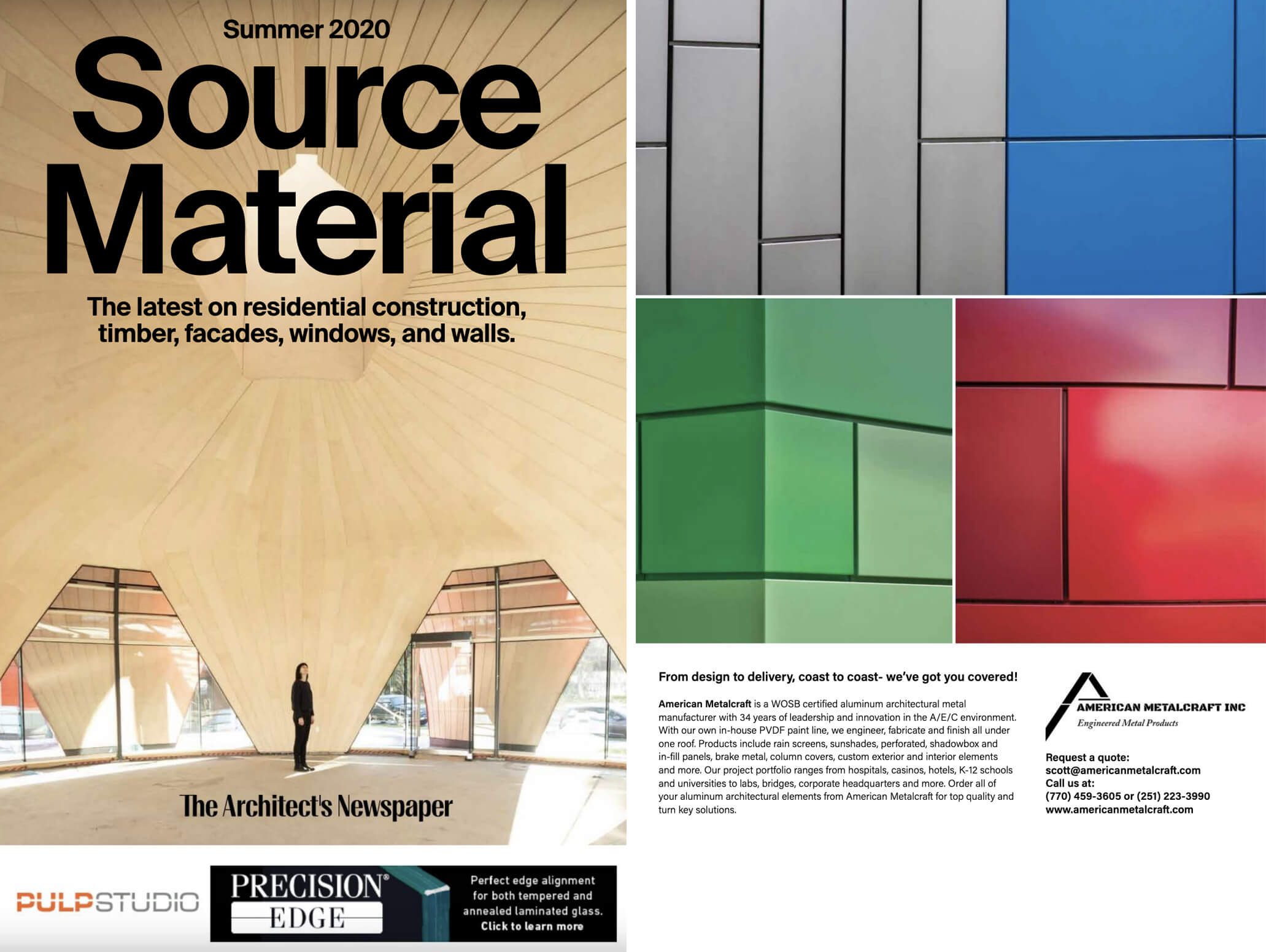 Our Ad in Source Material, Summer 2020 Issue.
April 2, 2019
Holly Gotfredson featured guest at 11am for a series called #MfgMatters discussing current trends and flow in the metal industry
April 27, 2019
S.H.A.R.E. House of Douglasville 12th Annual Mad hatters & Munchkins 5k & Fun Run
We are on Linkedin! Follow us to get the latest news, events, and important industry information.