American Metalcraft Metal Plate Wall Panels:
RS100 System Specification
The patent pending AMI RS100 rain screen is a customer favorite with its sleek design and fast install time. There are so many design options – vertical, horizontal, brick patterns and more. Unlike coil coat, American Metalcraft plate panels don't require minimums for custom colors. With our sister company Finishing Dynamics as an approved applicator for Sherwin Williams, Akzo Nobel, PPG and Valspar (now Sherwin Williams) your products will have the highest quality fluoropolymer finishes available. If you need additional products for your project such as sunshades, brake metal, spandrel panels, perforated or ornamental metal – we can fabricate and finish those as well. Having your aluminum products manufactured and painted in the same facility ensures your color deltas are consistent for the entire job and the quality controls are of the highest standards from start to finish.
American Metalcraft Metal Plate Wall Panels:
RS400 System Specification – Coming Soon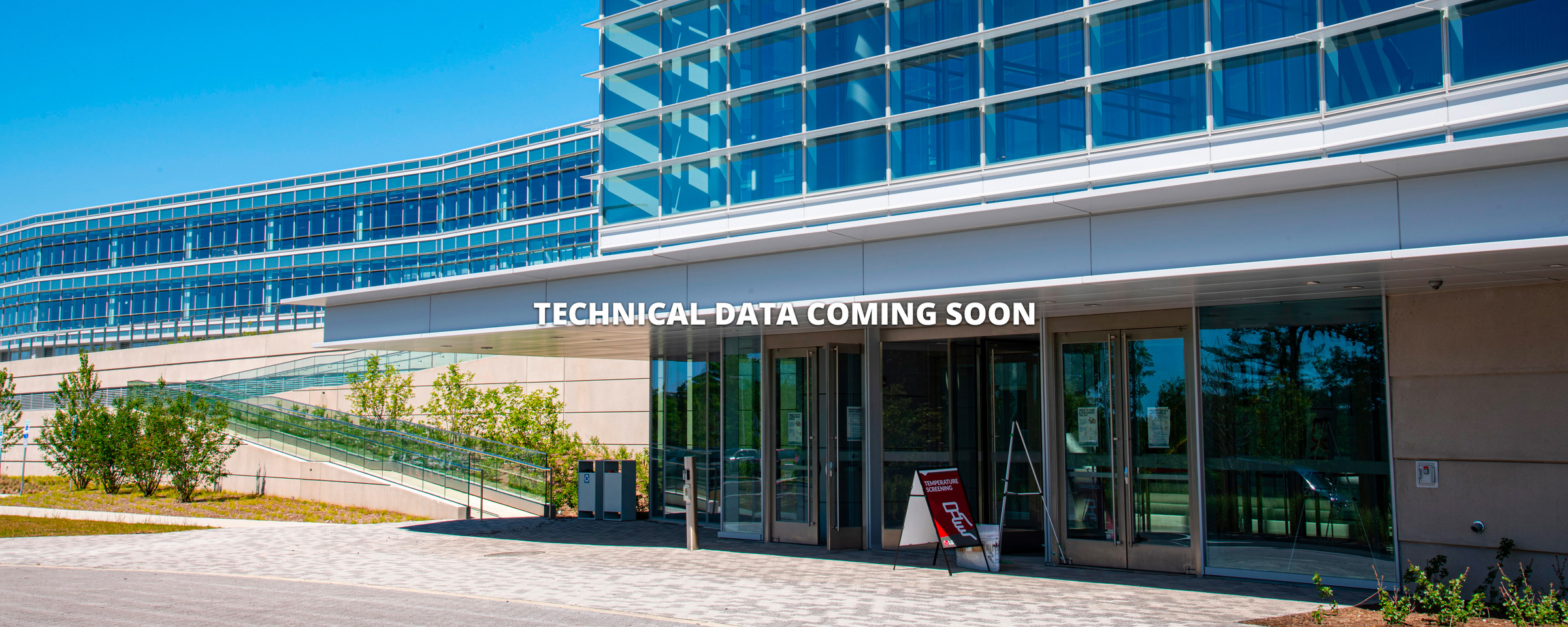 Barrier Plate 200 System
Description and Details
Before rain screens gained popularity, wet seal, or barrier-wall systems as they are sometimes known, were the preferred choice in building skins. The panels act as the primary seal on the building, preventing any air, water or vapor from entering the system.
Wet seal panels have welded and ground smooth corners, and upon installation a backer rod and caulk are applied in the joints between each panel, concealing the fasteners and completing the weather tight seal.
In some instances, a barrier-wall systems is preferred over rain screens due to weather conditions, climate and areas of high wind loads or pollution. They are still the skin of choice in China and Korea due to air quality conditions there.
Projects that are BPS200: