First Charter
Charlotte, North Carolina
Architect:
Yates Chreitzberg Architects
EYP
Client:
Binswanger
Scope of Work:
AMI used mirror polished stainless steel to fabricate beam and column wraps for the entry canopy and front entrance of the building. The mirror polished stainless steel provides a contrast to the white metal panel system.
To create a connection between the building cladding and interior details, the mirror polished stainless was also used to fabricate interior canopies.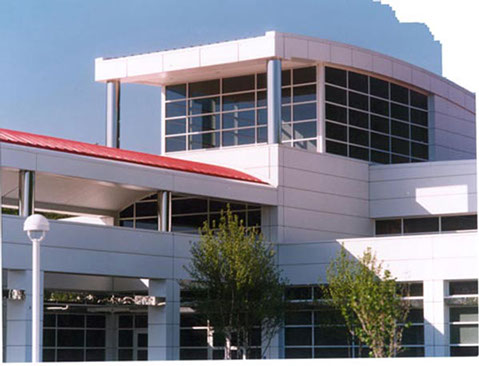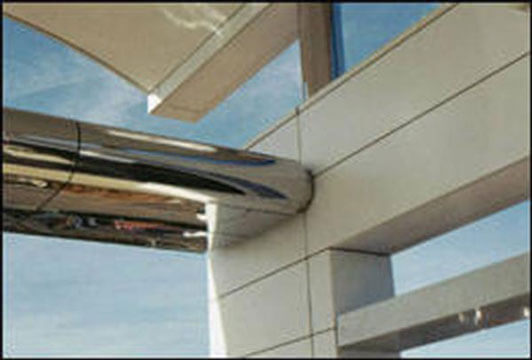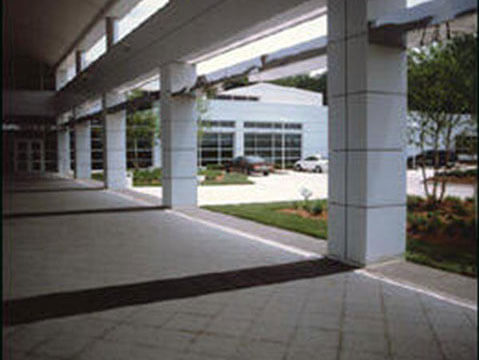 Metal Panels
Here are just a few of our projects. These jobs represent some of our more unique work as well as some of our largest projects to date. To see more examples of our work click here. You will then be taken to our affiliate's website, Finishing Dynamics.