776 27th Street
New York, New York
Costas Kandylis and Associates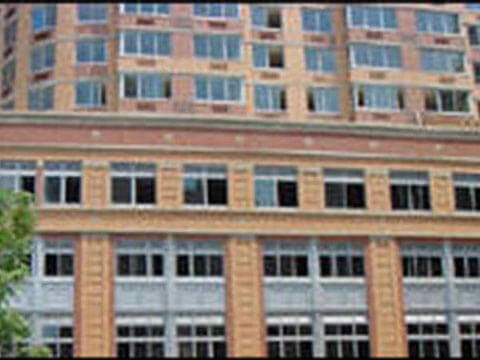 Scope of Work
American Metalcraft fabricated the panels between the glazing to be included in a storefront system from Efco. These horizontal panels at the floor line were fabricated with a "picture frame" extrusion attached. The picture frame extrusion replicated the appearance of a traditional window detail while still allowing the designer to work with aluminum.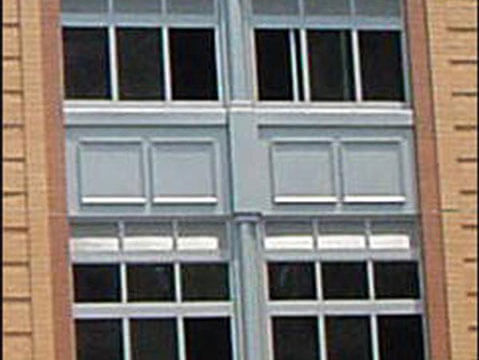 The choice of an aluminum panel infill that matches the storefront system insures the metal will weather at the same rate. The storefront system includes pilasters at the mid-span of the lintel above the glazing. The capitals and bases for these pilasters were attached in the AMI shop and shipped to the site for installation. The pilasters provide even more relief in the building's elevation and create the appearance that the span of lintel is only half it's actual span.
Metal Panels
Here are just a few of our projects. These jobs represent some of our more unique work as well as some of our largest projects to date. To see more examples of our work click here. You will then be taken to our affiliate's website, Finishing Dynamics.
Interested In Working With Us?