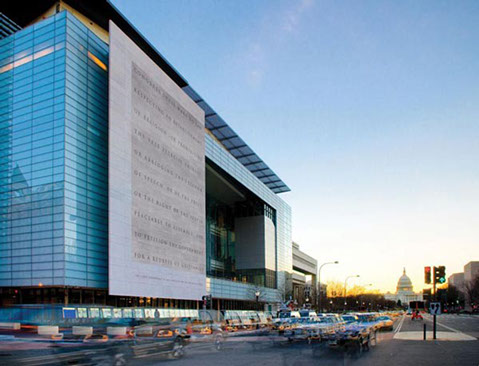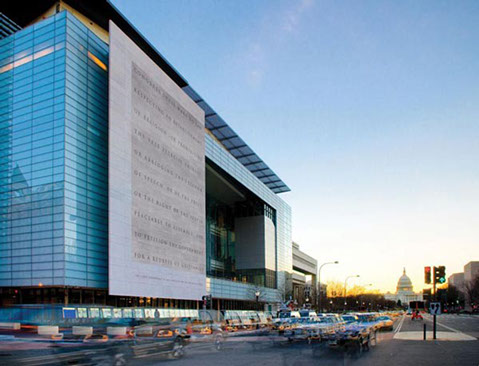 AMI's largest project was completed utilizing approximately 8,000 panels, painted in 6 different colors, on 80,000 sq feet of wall and soffit area. Newseum was featured in USA Today.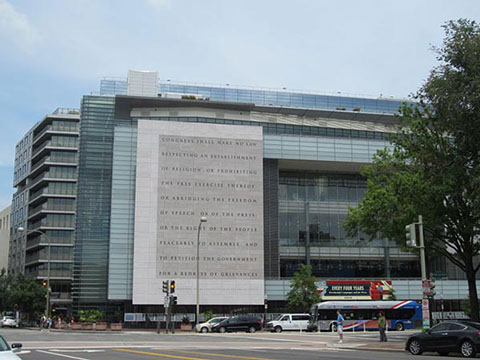 Newseum is approximately 643,000 square feet (including the attached office and apartment complex) with approximately 250,000 sf ft of exhibition space. There are seven levels, fourteen galleries, fifteen theaters, two television studios and a master control center to explore.
Metal Panels
Here are just a few of our projects. These jobs represent some of our more unique work as well as some of our largest projects to date. To see more examples of our work click here. You will then be taken to our affiliate's website, Finishing Dynamics.
Interested In Working With Us?