American Metalcraft, Inc.® was founded in 1986. Since its inception, AMI has fabricated engineered metal products. We are dedicated to meeting your design needs with the best products possible. With our sister company, Finishing Dynamics, we can offer fabrication and finishing as one stop shopping for your project requirements.
Fabricator vs/ Manufacturer
The idea of "engineered metal products" means freedom for architects and designers. AMI doesn't maintain any inventory. All products are custom fabrications for specific projects.
For this reason we don't ask designers to work within a particular panel size or module. Instead we work with you during the design process to meet your design with the most economical solution possible.
Our knowledge and experience adds value to the design process. We'll work with you to find a custom solution that balances your aesthetic concerns with the best use of materials. That's how we deliver a custom look while still controlling costs.
Please feel free to contact us if we can help you with your next project.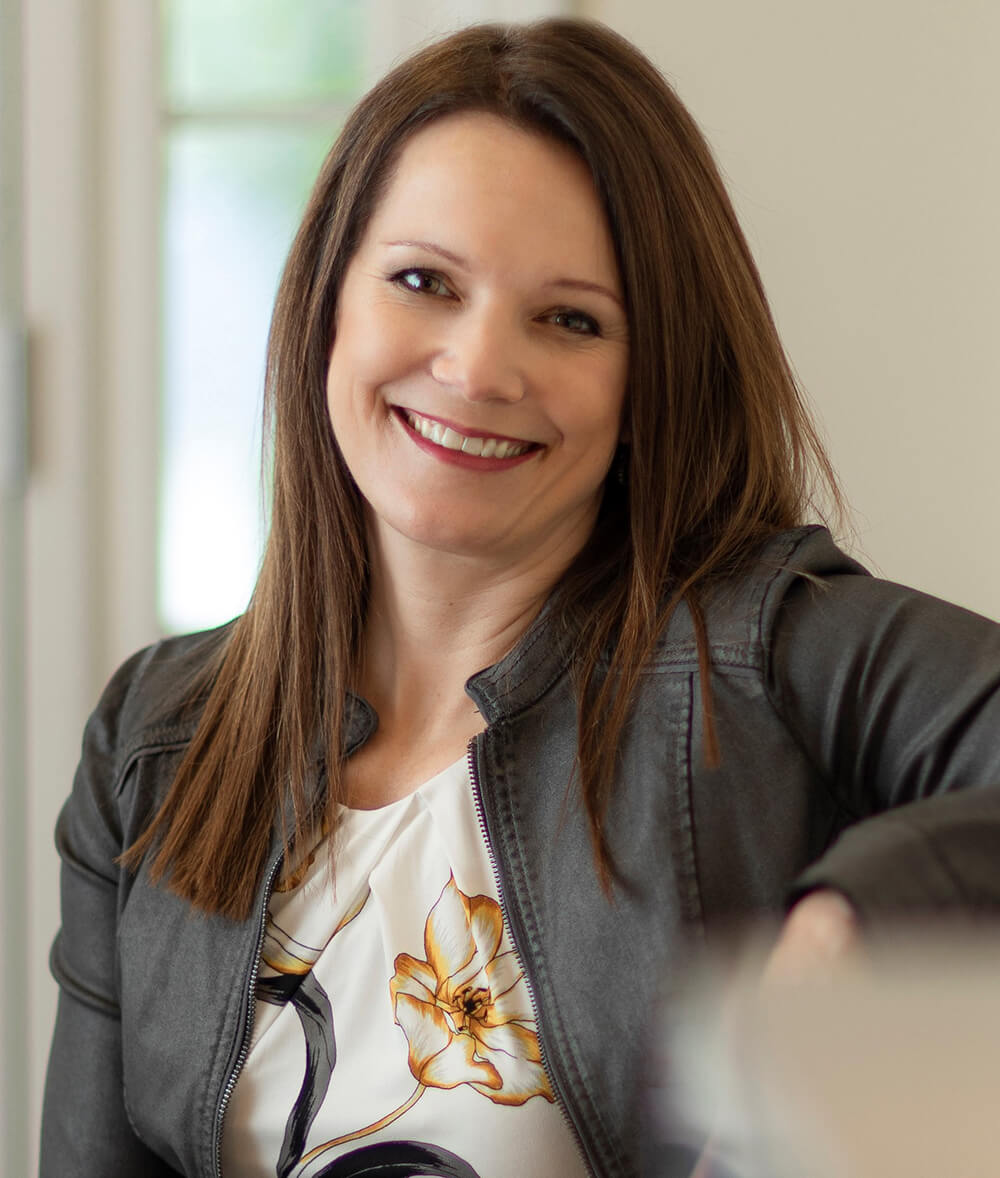 American Metalcraft provides quality custom architectural metal products to architects, curtain wall contractors, general contractors, installers and project managers nationwide. I enjoy bringing the architect's vision to life with our custom metal products – nurturing it from design into reality.
I spent the first part of my career in the creative world – working at the High Museum of Art in Atlanta and then moving onto a marketing and advertising professional path for the next decade. I entered the world of manufacturing and was amazed at the artistry and effort that goes into each piece, each project. I feel like this gives me a unique perspective in merging the aesthetic goals for a project with the nuts and bolts of bringing it to fruition.
I purchased American Metalcraft, Inc. from my family in 2017 and am honored to carry on the legacy that my father in law started in 1986. Our rainscreen and metal panel systems, custom sunshades, infill, perforated and shadowbox panels, brake metal and column covers grace the Newseum in DC, The National Marine Corp Museum in Quantico, Virginia, The Research Center at the University of Idaho, Fort Bliss Hospital in El Paso, Texas and the 14th Street Bridge in Atlanta just to name a few. With AMI's over three decades of experience and work nationwide, clients trust American Metalcraft and I am excited to be part of its story.
Holly Gotfredson, CSI, CDT
President
American Metalcraft, Inc.